Here you can find our current and past activities and projects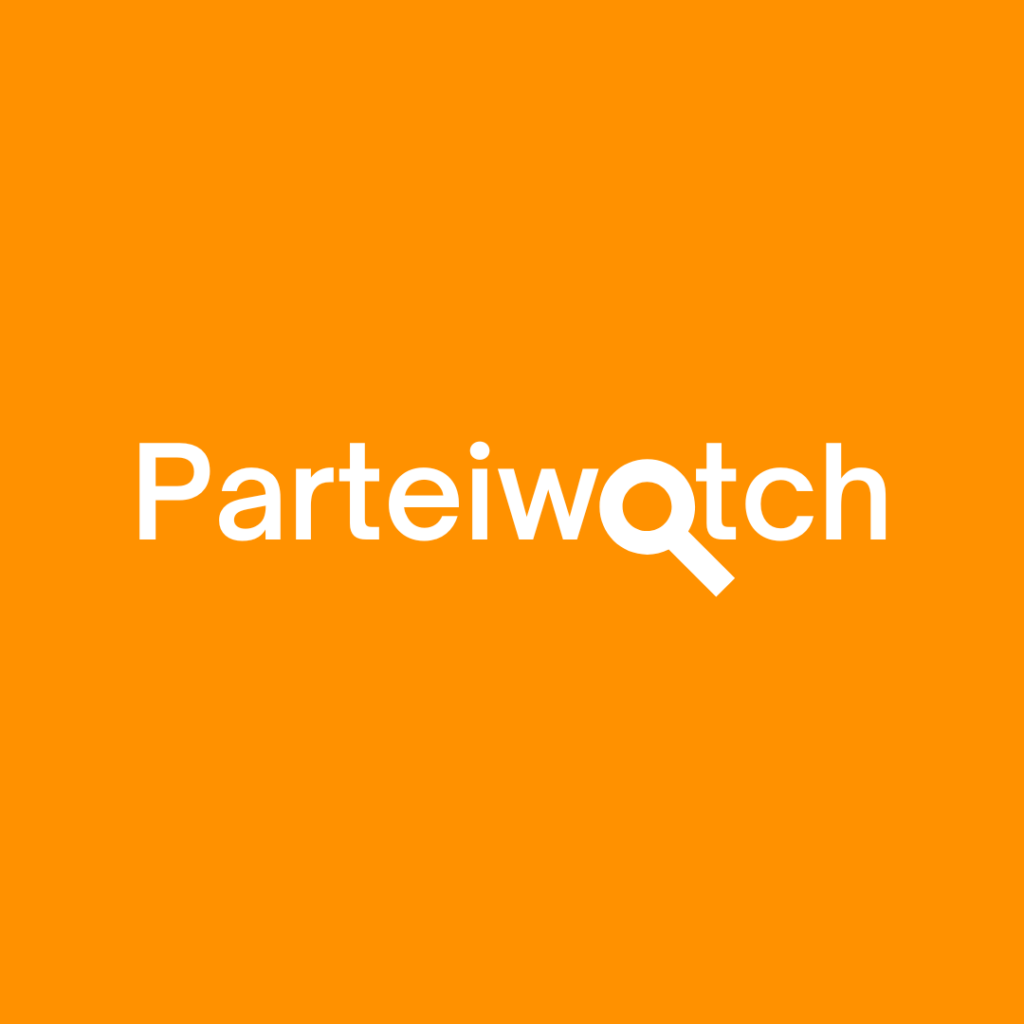 Our PARTEIWATCH project takes a closer look at a central but all too often ignored process in our electoral system: the allocation of Party Election Positions. We ensure that this elementary and often overlooked step in elections in Germany receives more attention and transparency. For a fair selection, in which the most suitable and not the best-connected politicians win – for a transparent, lively, innovative democracy.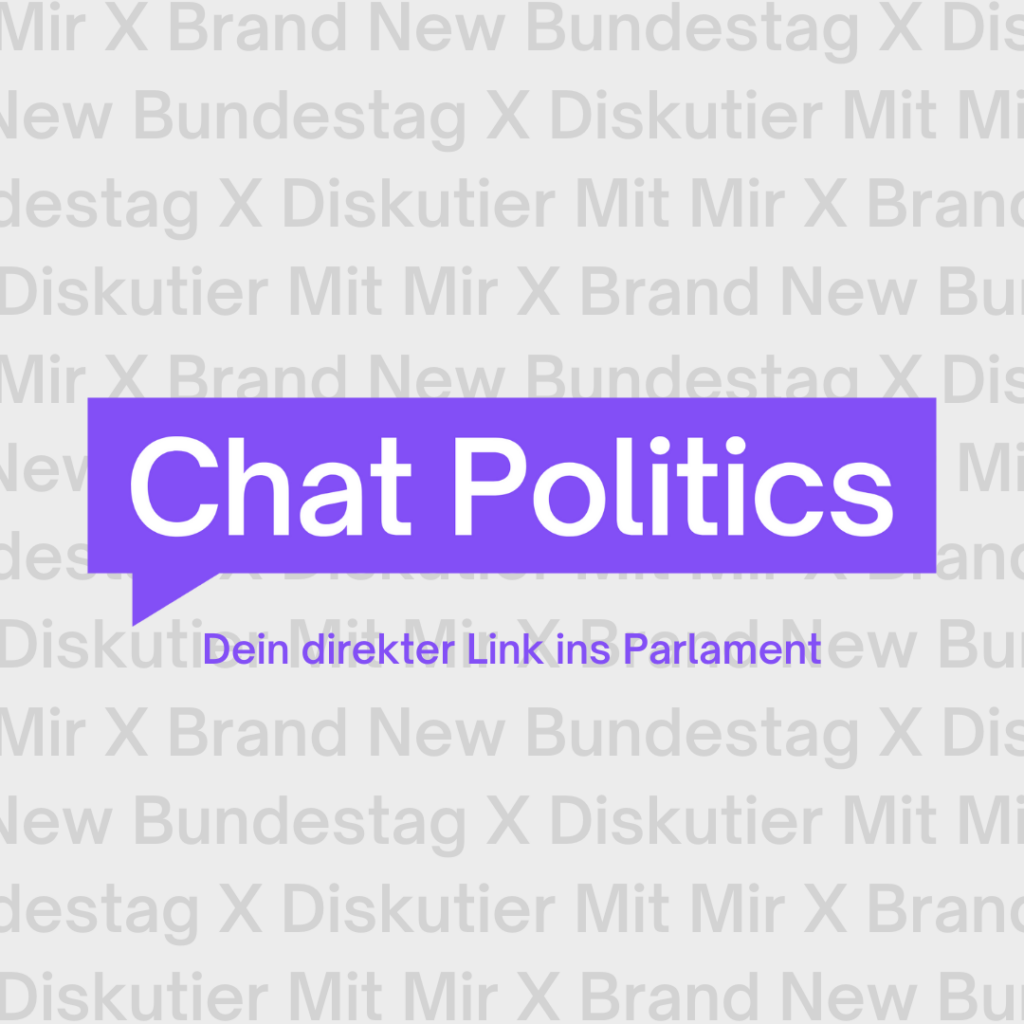 Chat Politics - Your direct link to Parliament
Together with the initiative Diskutier Mit Mir (Discuss With Me), we bring citizens and members of the Bundestag into a direct exchange with each other via group chat.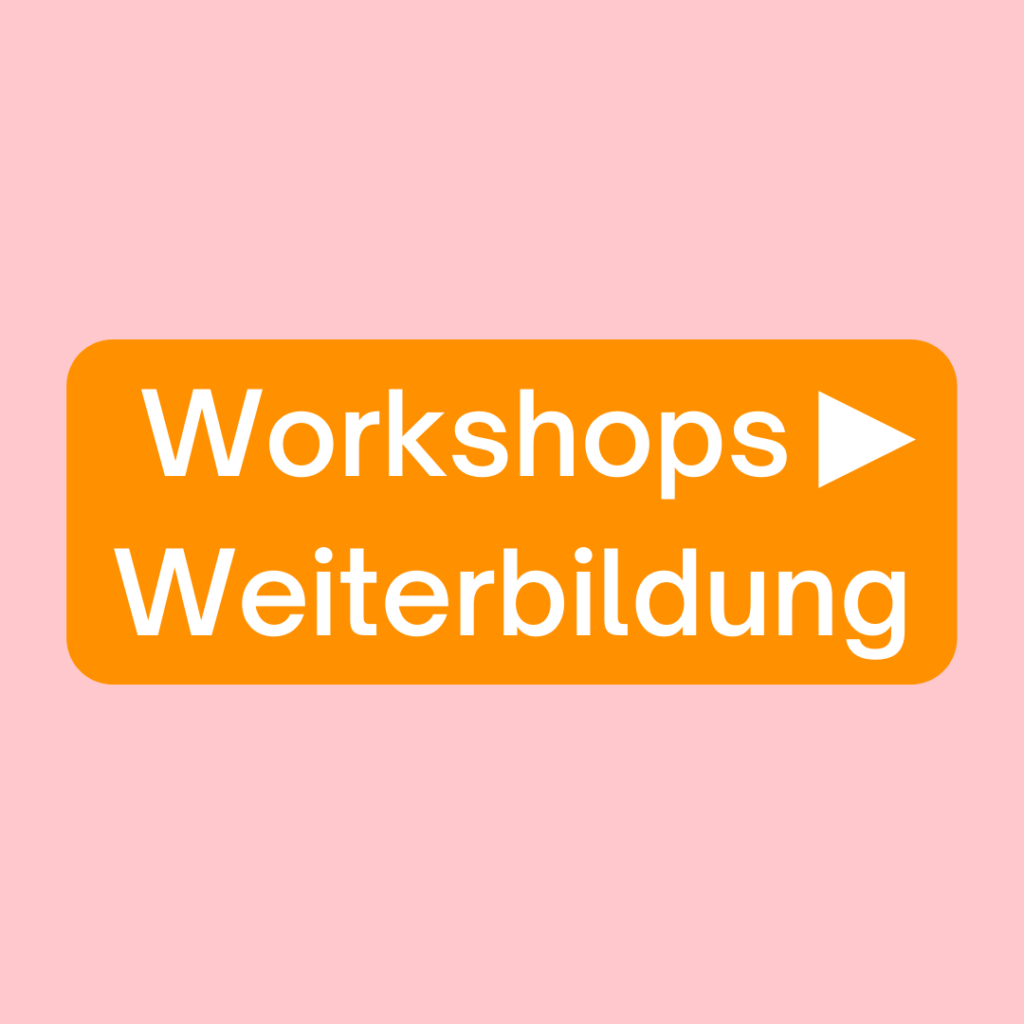 Workshops & Continuing Education
Our work thrives on the lively exchange and energy within our community. In order to offer our community, especially the numerous volunteers, added value in terms of content and expertise, we have built up an extensive curriculum of training courses over the last two years. We can draw on a large network of experts and coaches who cover a variety of topics and share their knowledge with our community. For example, we have held exciting workshops and roundtable discussions on topics such as "Failure in Politics," "Countering Hate Speech," and "Sustainable Business.
Support our Projects with a Donation